Investor Relations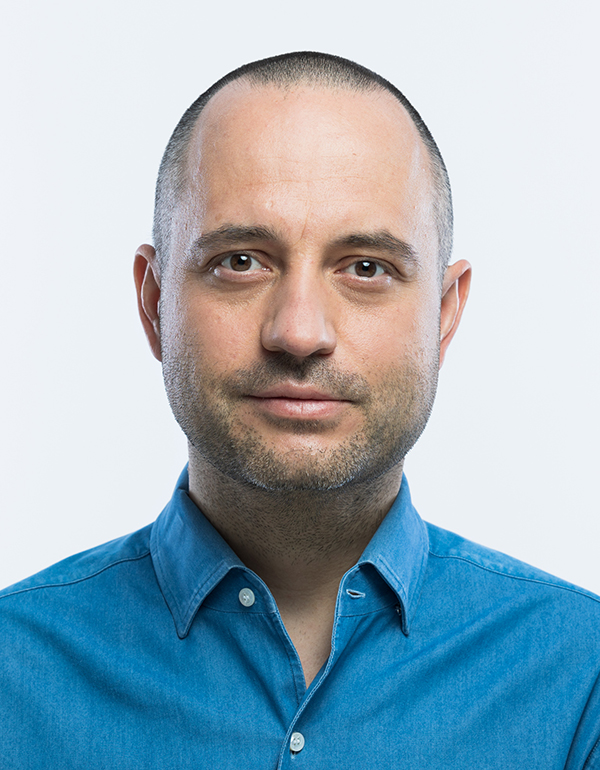 Stefan Smalla
Founder & Chief Executive Officer
Prior to founding Westwing, Stefan worked at Bain & Co. as a Manager. In the early days of eCommerce, he was CTO and VP eCommerce at dooyoo, and founded a social network.
Stefan Smalla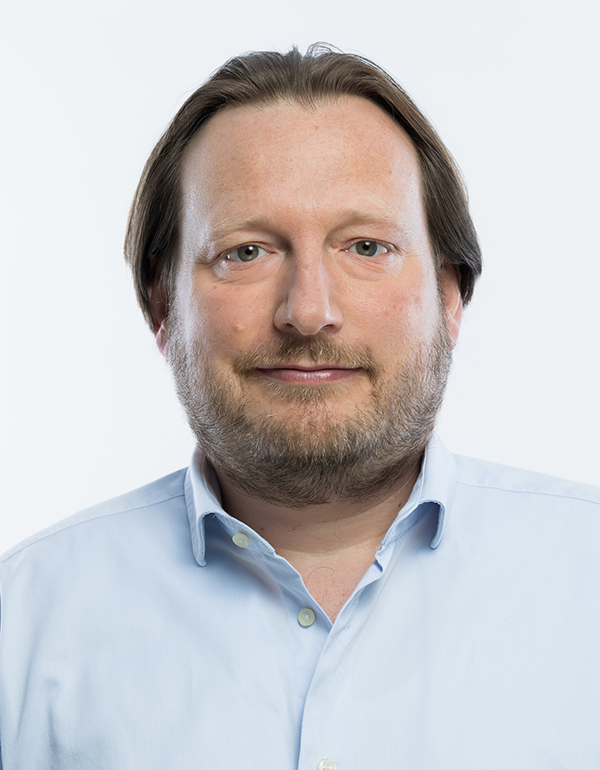 Sebastian Säuberlich
Chief Financial Officer
Prior to becoming CFO, Sebastian was COO for Westwing's Private Label business, MD in our Daily Themes Business, and Deputy CFO. Before Westwing, Sebastian was CFO and COO at Confiserie Heilemann, Investment professional at DPE, and Senior Consultant for Bain & Co. He holds an MBA from INSEAD Business School and a Master in Business Engineering from Karlsruhe Institute of Technology.
Sebastian Säuberlich