Investor Relations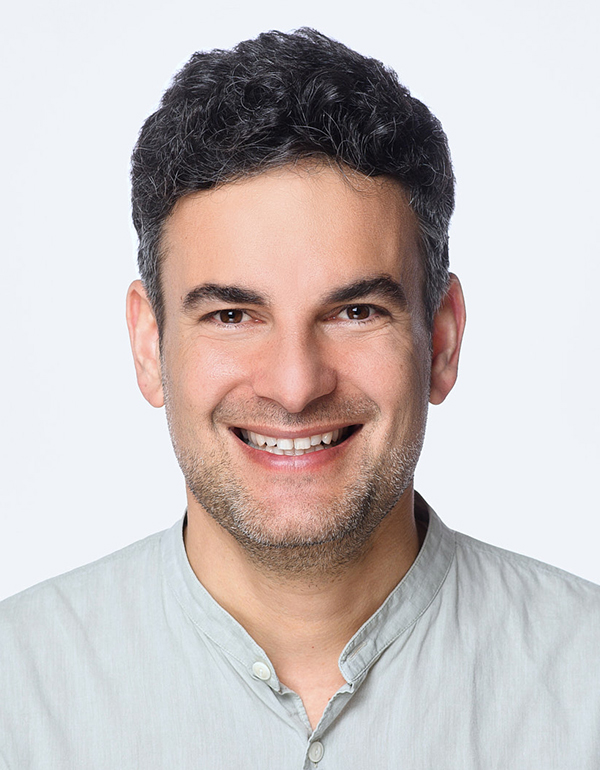 Dr. Andreas Hoerning
Chief Executive Officer
Prior to becoming CEO,  Andreas was Chief Commercial Officer and Founder of the Westwing Collection. Before Westwing, Andreas was a Project Leader at Boston Consulting Group (BCG), where he supported industrial and consumer goods clients in strategy, operating model and performance. He holds a PhD in commercial law from Berlin's Humboldt University.
Andreas Hoerning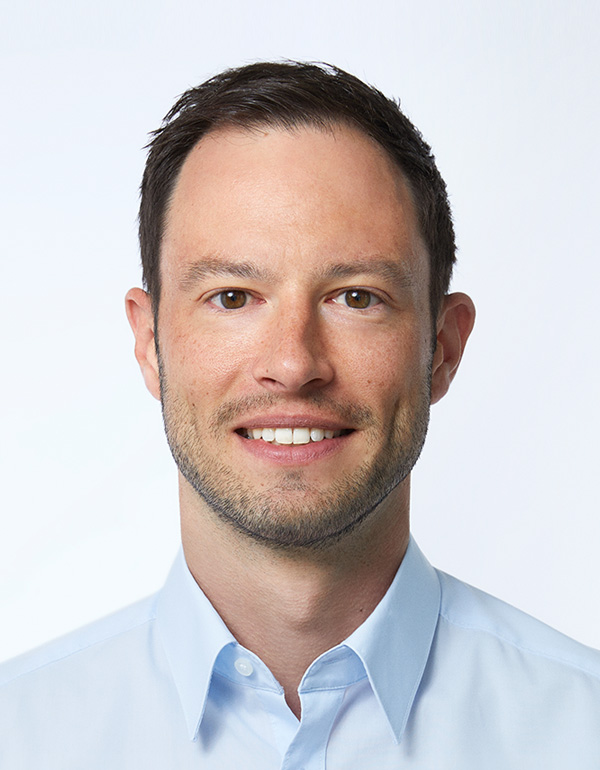 Sebastian Westrich
Chief Financial Officer
Having spent over eight years at Hubert Burda Media, Sebastian has held various management roles within the Digital division, establishing himself as a trusted expert in these domains. Before joining Westwing, Sebastian served as the CFO of Cyberport and held the position of CFO and Managing Director at Burda Digital, further showcasing his expertise in the fields of e-Commerce and finance. Prior to his tenure at Cyberport and Burda Digital, Sebastian was leading the Investment Management at Burda Digital.
Sebastian Westrich